Page - About.
Hello, it's me. Giorgia or Madame Cortì
like French people call me.
I come from Sardinia, an amazing island in the heart of Mediterranean Sea: is one of the most ancient bodies of land in Europe, it's unspoilt countryside, rich of traditions, crystalline sea and forests, navigable lakes and marshland where flamingos nest.
I started to take photo in this unique wildlife country full of  Pink Flamingo!
For a long time I have been living between Florence & Bologna, where i really improved my skills and capabilities. I had the chance of working  in Yoox Group, the most e-commerce field: our team had to take fashion pictures for the most important brands and realize catalogues for Italian and International designers like Cuccinelli, Barbara Bui, Petit Bateau, Moncler, ecc.
In such a creative and motivating experience, I developed more and more the idea, to be honest, also the big dream of moving to Paris.
Why working and living here? Just because Paris is an incredible metropolis where anyone-a photographer or any other creative can find that real massive mash-up of different cultures, languages, backgrounds that offers all the inspiration needed.
INSTAGRAM

SERVICES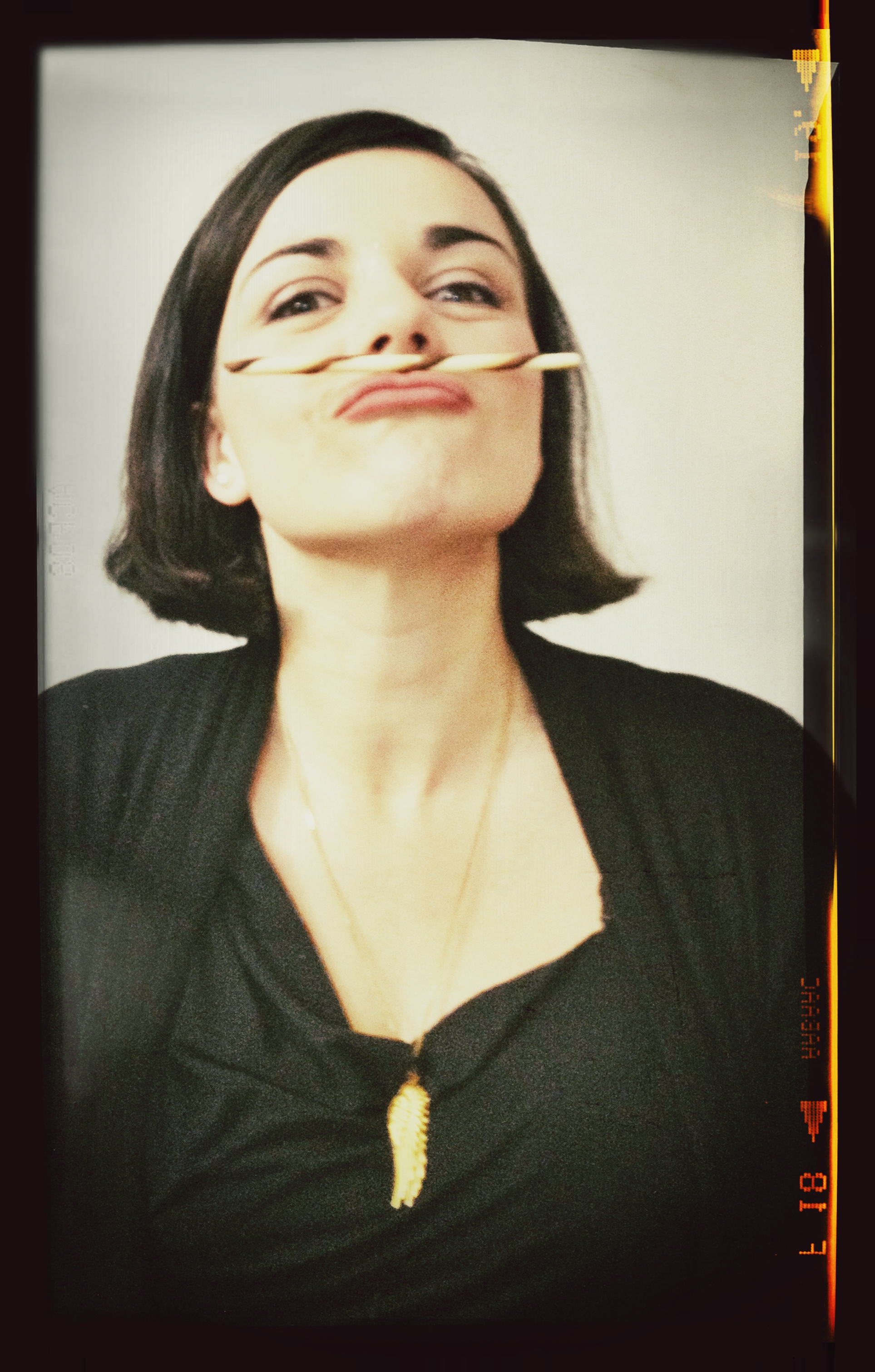 ESTEEMED CLIENTS